It's open secret for Yana Najib that the narrative on the 1MDB phenomenon could have been better handled by former Prime Minister Najib Razak and/or media team as Trial by Media took centre stage and threatened him and beleaguered family from all sides!
Commentary and Analysis . . . The two words that come to mind when all hell broke loose in the media, national and global, on the 1MDB phenomenon was "elegant silence". These were the two words used by insiders in describing why Datuk Seri Najib Tun Razak, before and after GE14 in 2018, kept "discreet silence" on the 1MDB phenomenon. We will come to Yana, Najib's daughter, shortly.
Then, we had the follow up sensation which captivated the youths in particular. Najib adopted the "Malu Apa Bossku" (Nothing shameful my boss) slogan commonly used in Sabah and perhaps elsewhere as well. It isn't about being shameless.
Indeed, it's telling that the Team Najib Razak Page in Facebook carries Najib's picture with finger on the lips. In that sense, Najib was British Resident-General Frank Swettenham's Malay gentleman, nature's own, and probably very English as well. He assumed the stiff upper lip for which the British, in troubled times, are noted.
Yana on Najib's Plight
Najib's daughter Nooryana Najwa, Yana or Gina at home, puts the father's case in a nutshell.
It's open secret for Yana that the narrative on the 1MDB phenomenon could have been better handled by Najib and/or media team as Trial by Media took centre stage and threatened him and beleaguered family from all sides.
We can recall that Najib did say in the media, before GE14, that he will sue this party or that party "next Tuesday" for alleged defamation. It never happened.
If Najib had filed defamation suits against The Edge, The Sarawak Report, the Wall Street Journal, the Washington Post and New York Times, among others, he would have won hands down. The court of law remains only about law.
There was also the Task Force which probed the 1MDB phenomenon during Najib's last stretch in office.
There was no follow up Royal Commission of Inquiry (RCI) as speculated in the media.
It was grave strategic error, fatal flaw in law, and unsafe. Trial by Media raged worldwide and public perceptions built up against Najib on the 1MDB bond issues in particular. The alleged role played by rogue elements in Goldman Sachs, the international bank designated by the US government as too big to fail, remained hidden. The rogue elements were armed, according to accounts in court in New York, with two lists headlined "people to bribe" and "people bribed". Najib's name was in the first list.
Issues Not Considered
In court, if the jurisdictional and constitutional issues were considered, the RM42m SRC International case, and other cases would not have existed. Former Attorney General Tan Sri Tommy Thomas conceded, in candid moment in the media, that SRC was the only "strong case" against Najib.
Najib was jailed, unrepresented, on 23 August last year even before the SRC International case was concluded. The conviction allegedly wasn't perfected in law for perfection in law. Federal Court Review Panel Head Judge Datuk Abdul Rahman Sebli ruled DNA (discharge and acquittal) for Najib on March 31.
Sebli said in the ruling that "the applicant was not heard at all. The applicant was at a great and substantial injustice" and thus, "the correct decision is that Najib should be freed immediately".
Then, there's the UN Review which will come in by Christmas this year. The expections are that the UN Review, based purely on the rule of law, would find the SRC case incomplete. That calls for Najib's immediate release from jail and probably 2nd Review. It's unlikely the 2nd Review would happen since Judge Sebli ruled out retrial on the grounds that there were so many transgressions against Najib. Umno, Najib's party, is also part of Prime Minister Datuk Seri Anwar Ibrahim's unity government. There's no doubt that political considerations and expediency would figure in the final decision.
High Threshhold
In the rule of law, no one gets convicted unless the high threshold in the Test of the Burden of Proof in criminal cases, "beyond reasonable doubt", has been met. There are no hangings. Compensation remains reasonable and there are out of court settlements even in defamation cases. There would be handshakes and smiles and apologies all around.
The media in Malaysia, contrary to public perceptions, routinely distorts court rulings when reporting cases and this has been particularly true on Najib's plight.
There's no court in the world which ruled that Najib stole money, whether from 1MDB or elsewhere from government-linked entities. All the Najib cases were about abuse of power, the civil cases about compensation claims by government-linked entities which should have known better.
Yana noted in the media that AmBank manager Joanna Yu conceded during the 1MDB-Tanore trial that Najib may have been prevented from knowing the true status of his personal account/s by collective efforts made by her and others. "I wished she had also said this during the SRC trials," Yana said in the media. "It would have made a big difference."
Yana, elsewhere, agreed that her father may have been somewhat lax and too trusting on managing bank accounts, relying in fact on many people as he was busy as Prime Minister.
Najib Haters
Yet, Najib-haters in the social media are demanding, with no proof, that the former Prime Minister return all the billions that he allegedly stole or risk not being released from jail. There have been no similar demands on dictatorial former Prime Minister Tun Mahathir Mohamad and "comrades in crime" with allegedly impossible wealth as alleged by Anwar.
In taking the cue from Chief Justice Tun Richard Malanjum's Farewell Address, there's greater emphasis on the spirit of the law in the rule of law, the basis of the Constitution, albeit read with the letter of the law.
The letter of the law, by itself, isn't law at all. Many lawyers, having case law coming out of the ears, may be belabouring in the delusion that the letter of the law by itself was the rule of law. Again, CJ Malanjum's Farewell Address refers.
Collective Good
In every society, there must at least some people who will stop whatever they are doing — read looking for money — and work for the collective good. For example, on educating the people on the rule of law. It's about labour of love.
The collective good mesmerises those who choose simple living and curling up with a good book.
There's case for creating pleasant conversational settings, about agreeing to disagree like civilised people, and keeping the Debate in the court of public opinion going back and forth until the Last Word comes in.
It's about our common humanity.
There's no closure on issues in conflict between parties in dispute until we agree that it's better settling out of court if there can be no finality in litigation. The court can only be about closure. — NMH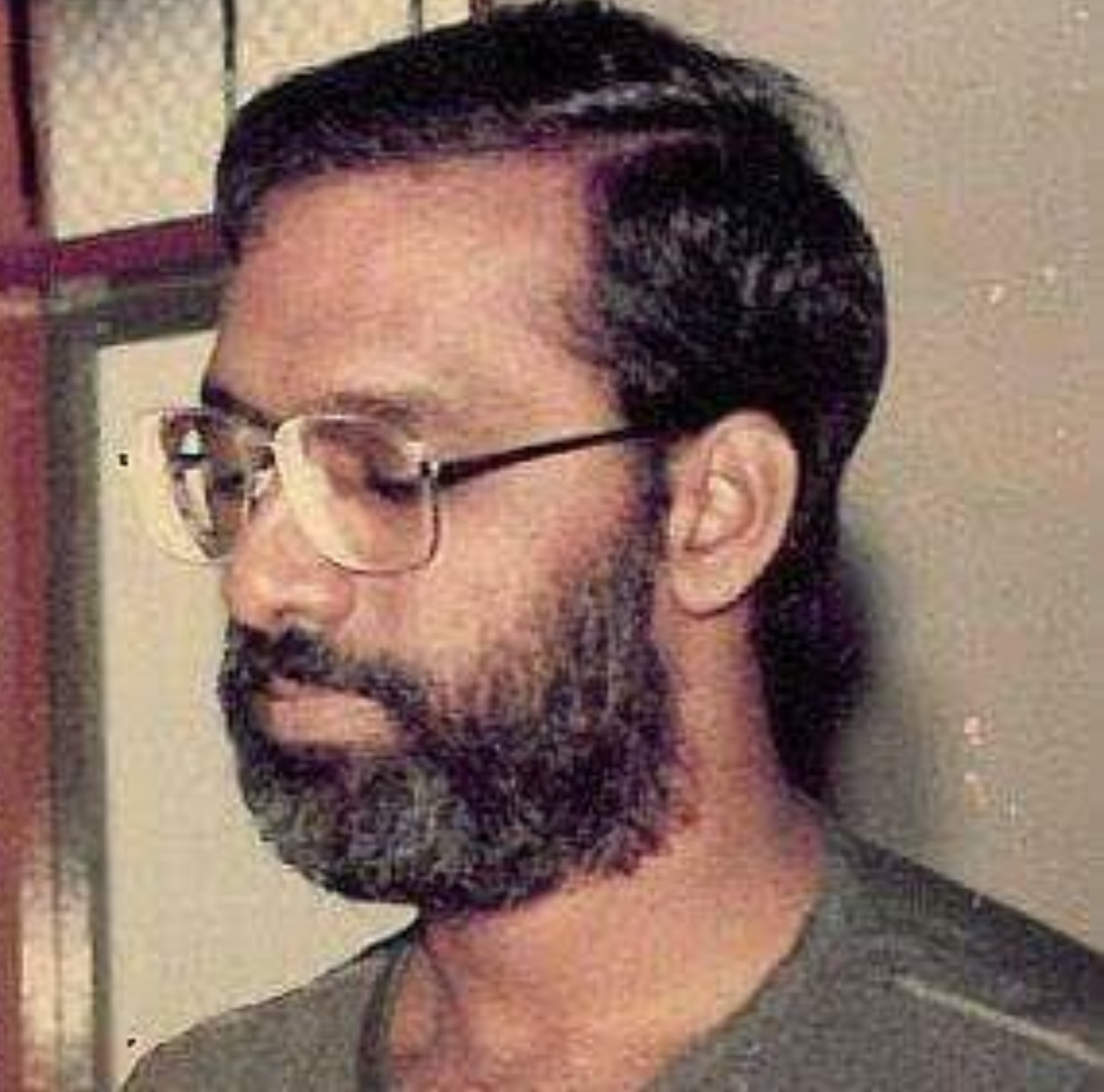 Longtime Borneo watcher Joe Fernandez has been writing for many years on both sides of the Southeast Asia Sea. He should not be mistaken for a namesake formerly with the Daily Express in Kota Kinabalu. JF keeps a Blog under FernzTheGreat on the nature of human relationships.
Facebook Comments